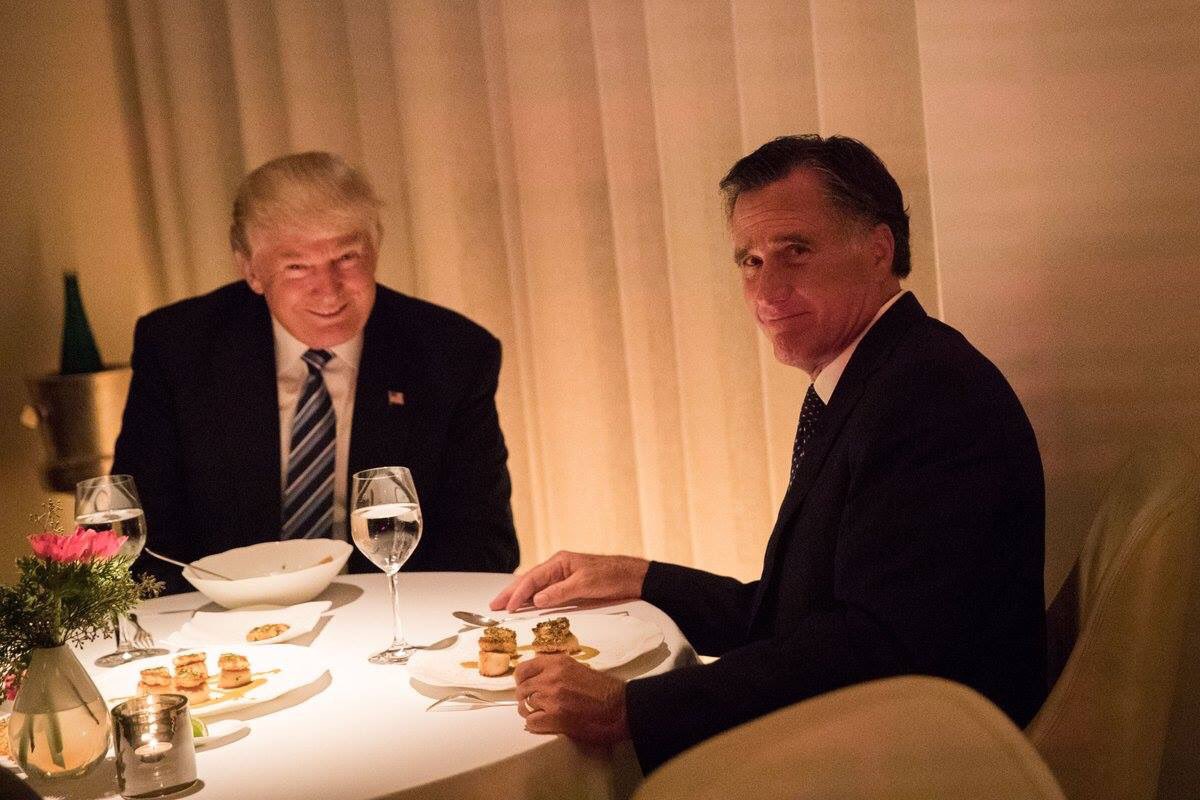 Then we'll talk about me maybe giving you a job.
Judges would have also accepted:
"You've got this, right Mitt? What with you being so rich and all. Bwahahaha!"




"Kellyanne will be along in a minute with a 'to go' box for your balls."




"You keep talking about wanting to be my Secretary but you haven't shown me your tits yet."
And, of course: