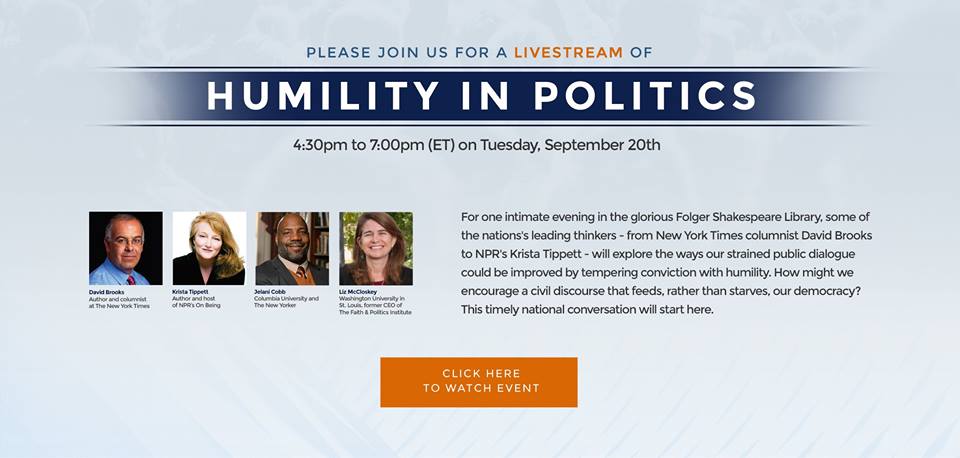 And...
God may or may not have traded up to a Better Universe, but in this frigid and indifferent universe, at least there is Werner Twertzog:
@WernerTwertzog

He once bore a mighty sword but the pills ran out and it was just a spoon. His empire, a pudding cup. His subjects, lice.

— driftglass (@Mr_Electrico) September 21, 2016
More
here
.